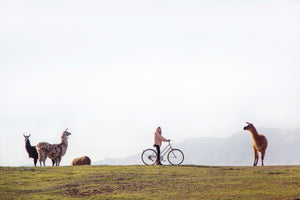 "Equally Priced" North of the Border!
Enjoy Our Lowered Prices in Canada
LINUS BIKE SERIES
Each series in the collection is designed for a specific use in mind. Whether it's a quick ride to the market, a cross-town commute or simply pedaling for the joy of it, our bikes are built for the demands of everyday use.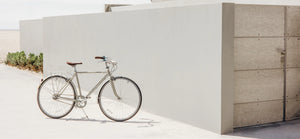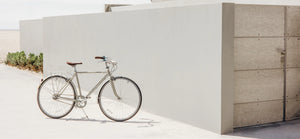 At Linus, we aspire to build the best bikes for your transportation and everyday use
★★★★★

The Wall Street Journal Magazine

Los Angeles, CA
★★★★★

New York Magazine, The Strategist

Los Angeles, CA
★★★★★

The New York Times Style Magazine

Los Angeles, CA